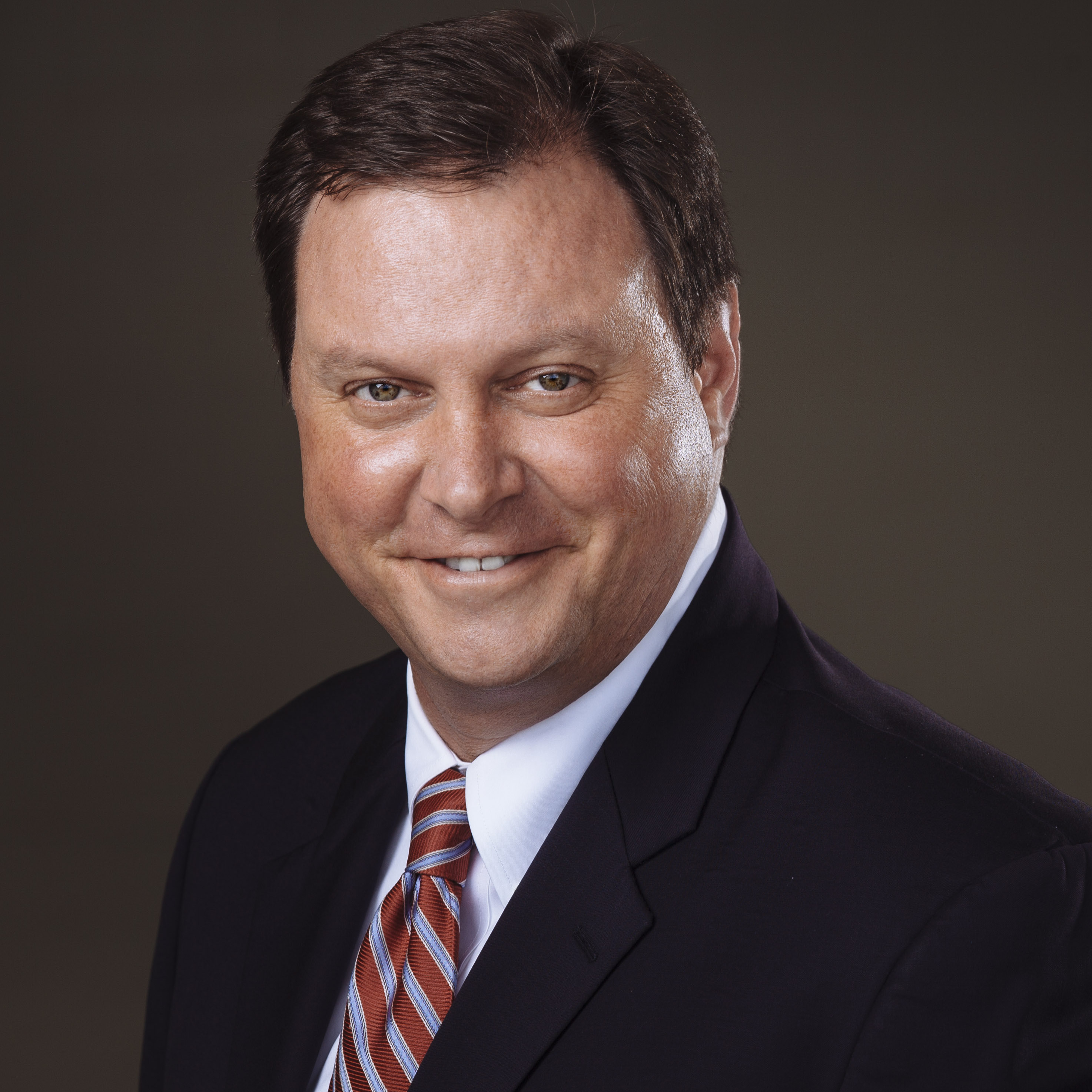 (Jonesboro, Arkansas) www.hytrol.com October 16, 2017—Hytrol is pleased to announce that Chris Glenn, Hytrol's vice president of operations, will serve as Chairman of the newly-established Board of Visitors for Arkansas State University-Newport (ASUN).
As part of the Board, Glenn and the other nominated members will serve as advisors to ASUN Chancellor, Dr. Sandra Massey and act as liaisons between ASUN and the residents of their respective northeast Arkansas' counties.
According to ASUN's press release in September 2017, the board members will also:
• Help secure financial support for the member institution;
• Advise the chancellor regarding education and service needs of the service area;
• Advise the chancellor regarding institution-specific issues;
• Furnish counsel and guidance to the member institution's chancellor; and
• Perform any additional duties authorized by the ASU system president.
Dr. Massey said Hytrol has been a long-time partner for ASUN, with Glenn actively providing leadership during the institution's restructuring of its Advanced Manufacturing Program. "His expertise and experience will continually guide ASU-Newport as we focus our strategic priorities to further the institution and our mission," she said.
Glenn said it's important for companies like Hytrol to remain connected to their communities, especially with local academic institutions like ASUN.
"With the number of manufacturing career opportunities available right here in northeast Arkansas, I'm eager to offer my experience and expertise with the Board to help ensure ASUN's goals and activities align with our community's needs," he said.
—
About Hytrol:
Hytrol (www.hytrol.com) designs and manufactures advanced conveyor systems, controls and solutions for customers with processing, manufacturing, warehousing and distribution needs. Established in 1947, Hytrol has demonstrated an unwavering dedication to understanding the unique material handling needs of businesses. From traditional roller and gravity conveyors to the most advanced conveying system technologies such as 24-volt conveying solutions and logic-driven zero-pressure accumulation, we seek to create the most value possible for our customers. We believe that these solutions are only as good as the people behind them. Hytrol works with a network of integration partners to implement solutions for customers across the globe. Our emphasis on the "Hytrol Family" mindset continues to make Hytrol a great place to work as well as a mainstay of the company's respected position within the material handling industry. With 2017 marking the company's 70th year in business, we look forward to accomplishing many more milestones in this monumental year of our company's history. Hytrol is a proud member of MHI, CEMA (Conveyor Equipment Manufacturers Association), RILA (Retail Industry Leaders Association) and IABSC (International Association of Baggage System). Follow Hytrol on Twitter @Hytrol.