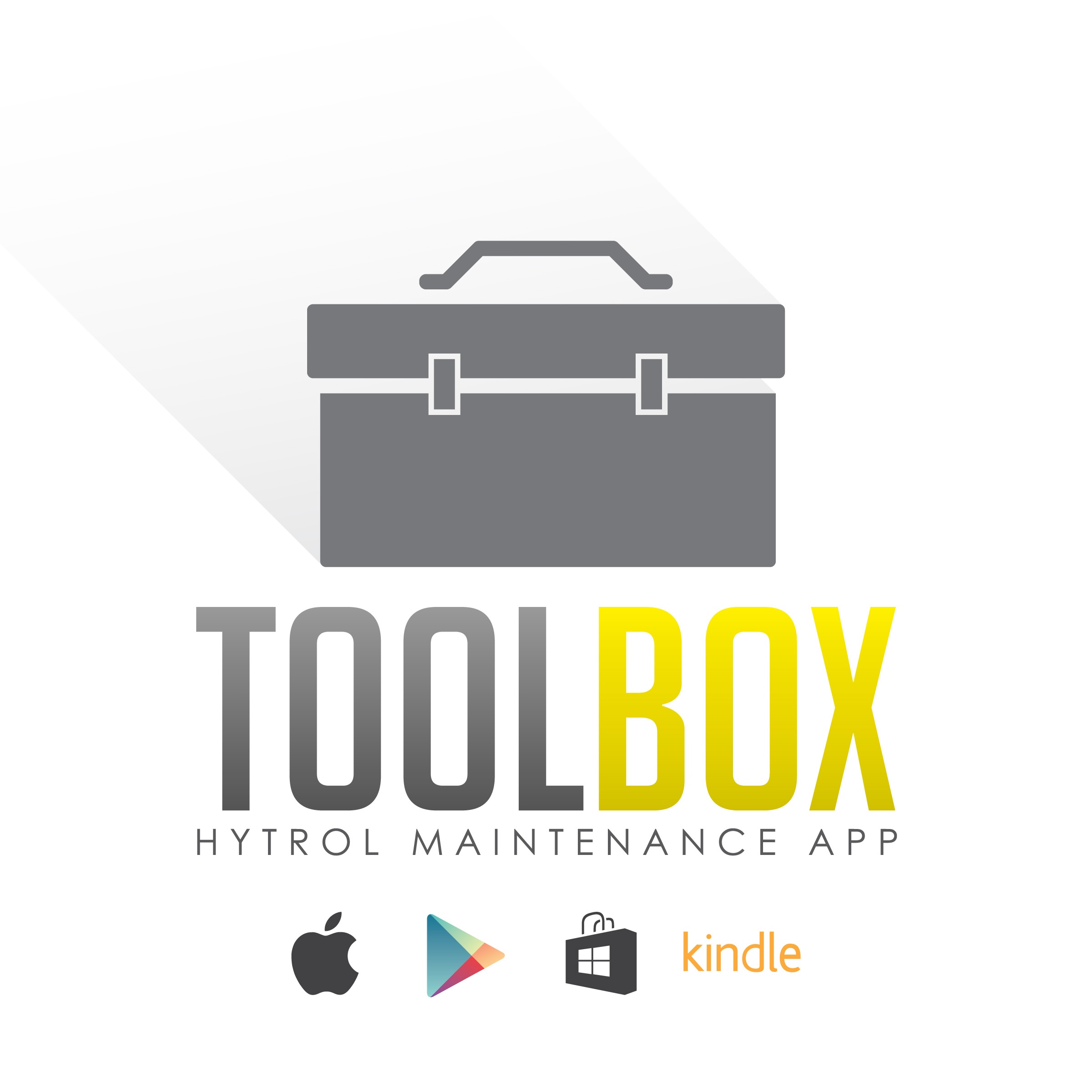 (Jonesboro, Arkansas) http://www.hytrol.com July 25, 2017—Hytrol, an advanced material handling solutions provider, has announced updates to its maintenance and spare parts application, the Hytrol Toolbox. These updates will allow users to access the application from a wider range of operating systems and devices.
The Hytrol Toolbox launched in 2014 as a virtual application for customers and integration partners to access maintenance information and order ancillary conveyor parts. The app now operates on the following mobile platforms: iOS, Android, Windows Mobile, Kindle and Windows 10. Windows 10 is currently available from a tablet or personal computer. The app provides easy access of information for maintenance professionals in the field.
Its features include:
• Viewing conveyor information by scanning the conveyor barcode or searching by serial number.
• Identifying part numbers used within a system.
• Creating and exporting a spare parts wish list.
• Emailing parts lists to purchasers, integration partners or directly to Hytrol.
• Downloading installation and maintenance manuals from the Hytrol database.
"With the Hytrol Toolbox app, integration partners and end users can get the information they need to do their jobs more efficiently every day," said Delos Fritz, Hytrol's chief information officer.
To learn more about the app, watch the video at https://www.youtube.com/watch?v=XvstzePuSyM. Users can download the app for free from the Apple App Store, Google Play Store, Windows App Store and Amazon Apps.